TV correspondent Khalid Mohammed al Washali dies with three others in roadside bomb attack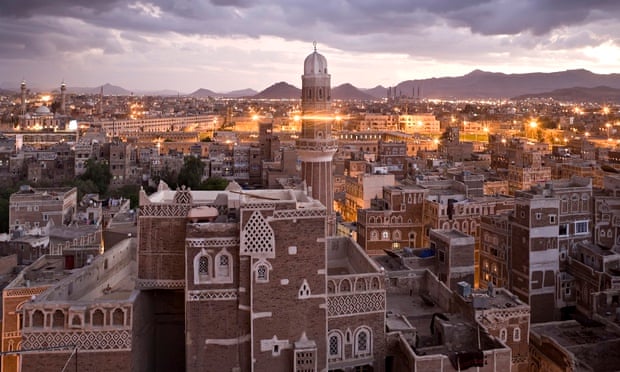 The reporter died on Sunday (4 January) in the city of Dhamar, south of the Yemeni capital, Sana'a. He was one of the four victims of a roadside bomb blast, allegedly carried out by a group called Al-Qaida in the Arabian Peninsula (AQAP).
The other three victims were members of a local police force created by the Houthi militia. Houthis are a Shia sect of Islam.
In a statement, the Yemeni Journalists' Syndicate called for the perpetrators to be brought to justice, as did the International Federation of Journalists (IFJ).
Its president, Jim Boumelha, said: "We condemn the killing of al Washali … This killing is a reminder of the mindless violence which continues to prey on unsuspecting members of the public attending events and journalists covering them."
The IFJ also asked the leader of the Houthis, Abdul-Malik al-Houthi, to withdraw his forces from media organisations that they are currently occupying. These include the biggest state-owned newspaper in Yemen, al-Thawra.
Beth Costa, the IFJ's general secretary, said: "Yemeni journalists have been under attack from all warring sides in Yemen, who are bent on undermining the independence of media.
"We urge all sides to stop interfering in journalists' affairs and refrain from all actions likely to endanger the lives of our colleagues who work in some of the worst conditions in the Middle East."
Originally Published at http://www.theguardian.com/media/greenslade/2015/jan/07/yemeni-reporter-killed-the-first-journalistic-fatality-of-2015